Etnosoft develops world class websites with highest standards of design and technologies. Most comprehensive solutions for your business. TOP quality of Design, Developing and Search Engineering Optimization from European professionals for your business to grow.
Impressive Web Design
Modern Web Technologies
Totally Responsive For Tablets & Mobile Phones
SEO-Optimised & Valid Code
Web Analysis a& Technical Support
Websites
---
Etnosoft: responsibility, reliability and responsibility again.
We build projects of any complexity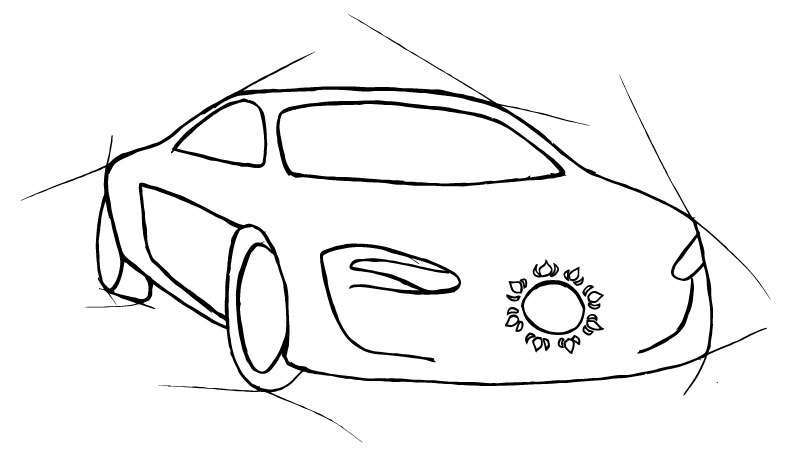 Typical
Custom
Individual  unique projects